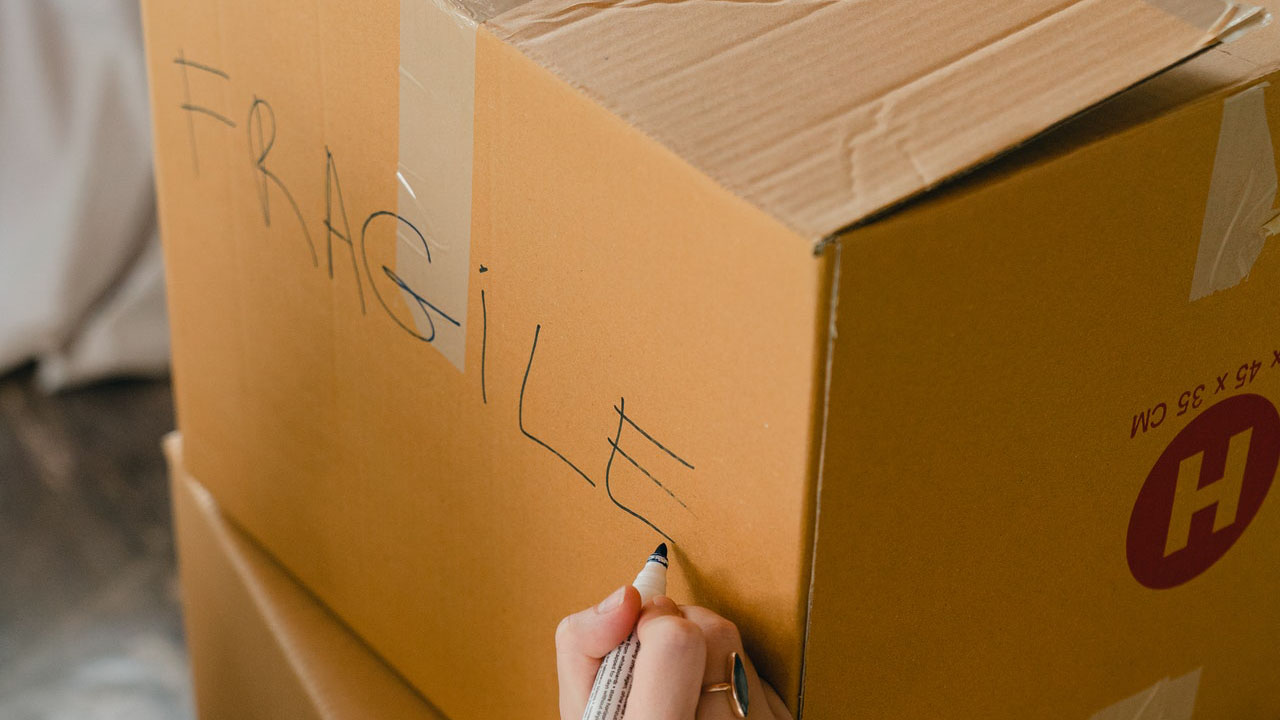 Welcome to The Exchange Online Store!
At The Exchange we get great stuff. Sometimes it's so great, or so 'specific', that we want to make sure it ends up in the hands of the right person. The best way we have found to do this is by using eBay.
Click below to visit our our eBay store. If you make a purchase on eBay and want to pick up the item at The Exchange, send us a message and we can all save on the postage!