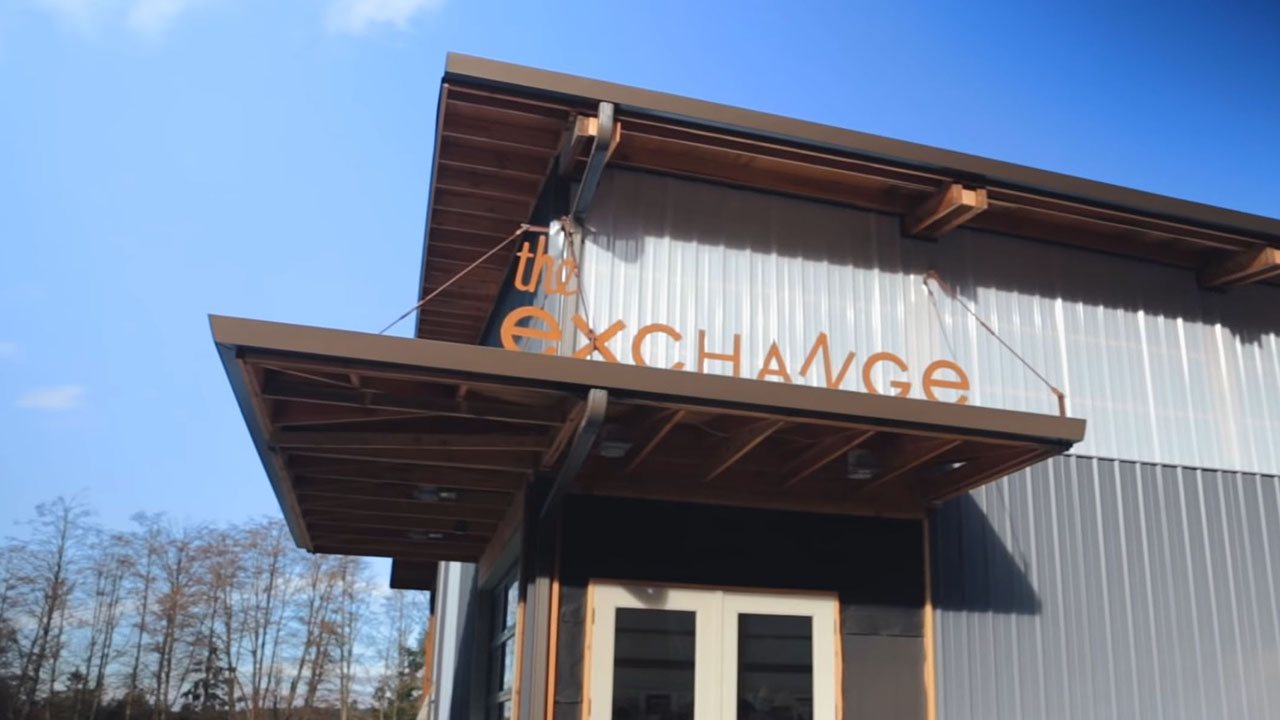 Donor-2-Owner
Because of the space limitations, we will not be able to accept all the large items that people are going to bring in. HOWEVER, there will be an alternative to the landfill: Stop in and fill out a "Donor-2-Owner" card.
Give us a photo, brief description, and your contact info. We'll post it on our Donor-2-Owner bulletin board. The item stays with you, and you handle the transaction—but we will help you find a home for your item!
You may also want to consider joining the OrcasHub Trading Post – a local buy, borrow and sell site listing classifieds and housing – designed specifically for Orcas Island residents! And it's free to join! Learn more about the OrcasHub.