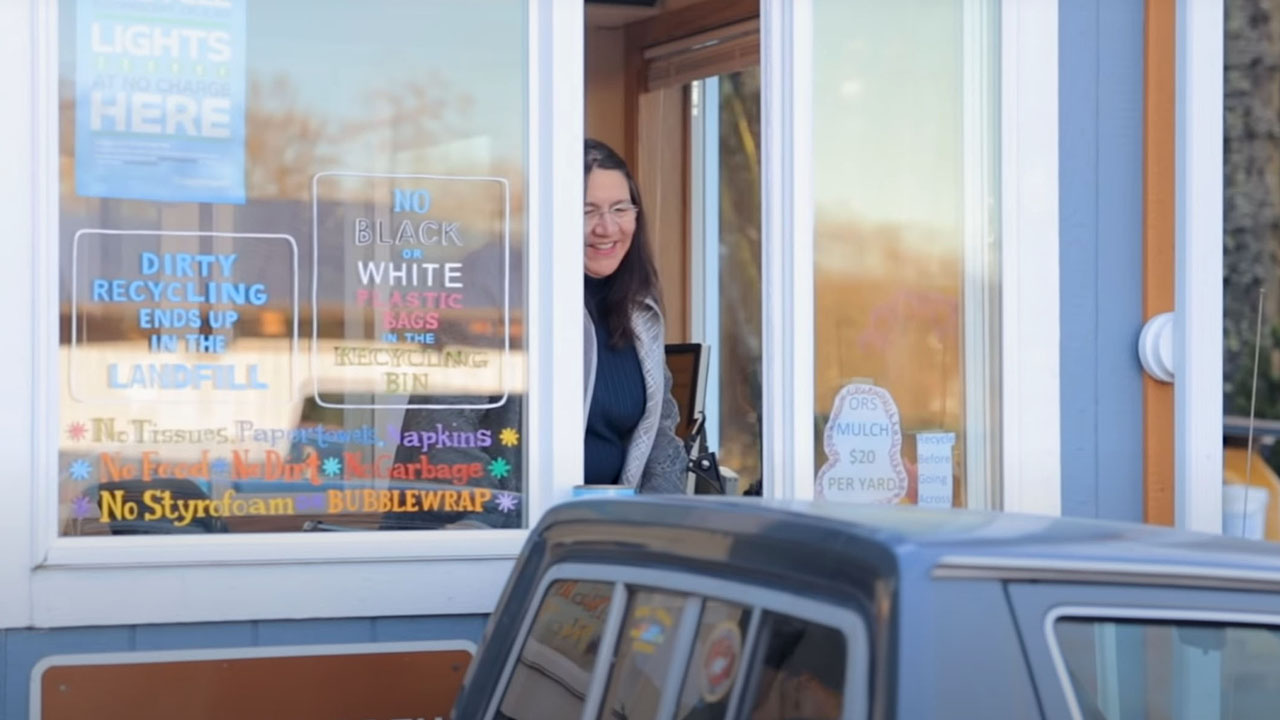 Wanted: Full/PT Cashiers!
The Exchange is seeking part-time Cashier/Scalehouse Attendant for the Orcas Transfer Station. 16-24/hrs week, $18/hr to start with regular reviews. Possibility for full-time with benefits. Requires reliability, people skills, integrity. Computer and cash register skills, availability on weekends. Interest in recycling, zero-waste, and The Exchange all pluses. Applications available at the Orcas Transfer Station, 3398 Orcas Road or by emailing rinda[at]exchangeorcas.org.
Wanted: Great People!
We are always looking to meet folks that might be a great fit for future openings! Come in and ask to talk to a manager about potential job opportunities and fill out an application so we will have it on file!
Excellent pay and benefits available, based on experience and hours worked. Applications are available at the the Exchange: 3398 Orcas Road, Eastsound, 98245.