Household Hazardous Waste Round-up November 19th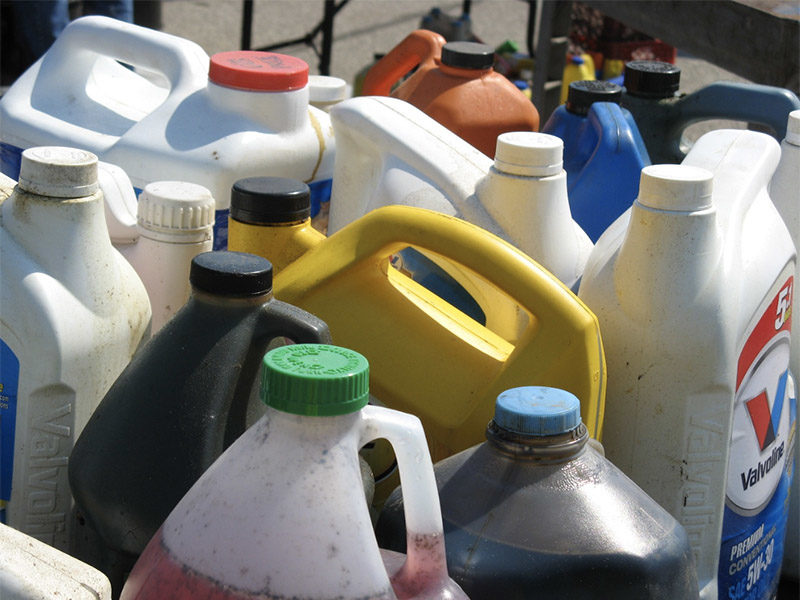 ORS/The Exchange will host the last hazardous waste collection event of 2022 this Saturday, November 19, from 10am-3pm. Bring in all your unwanted household chemicals—but no paint or fuel at this event. It will not be accepted.
For more details take a look at this page on our website.