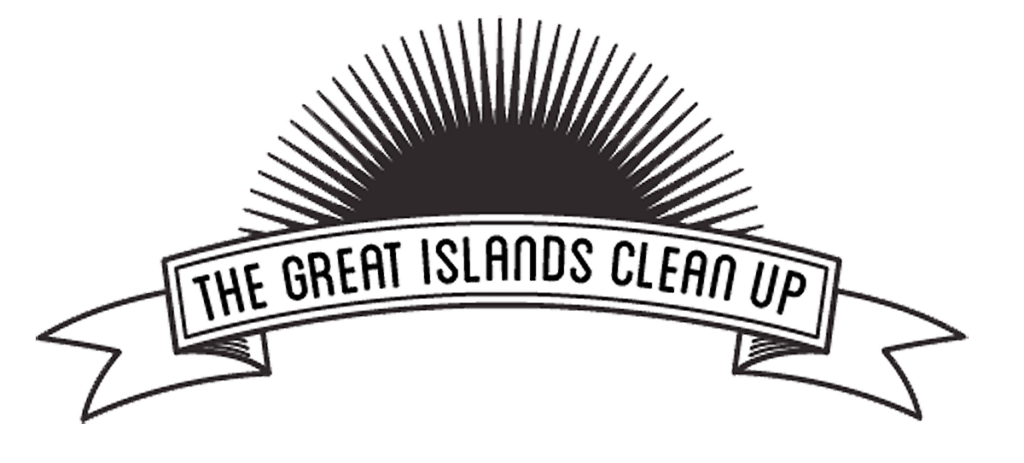 The Great Islands Clean-up
The first organized "Great Island Clean-up" (GICU) in San Juan County happened on San Juan Island, organized by locals Lori Stokes and David Delendorf. In 2014, inspired by Lori and David, Orcas resident Kira Bradshaw organized the event on a larger scale. Bradshaw enlisted the help of Orcas Recycling Services, San Juan Sanitation and Island Market, among other Eastsound businesses. It was a hugely successful event – but limited just to Orcas.
In 2015 Lopez, Shaw and San Juan island came onboard for what would be the first county-wide "Great Islands Clean-up". Soon after, San Juan County Public Works got involved, offering organizational support and funding through state litter grant funds. Orcas introduced the first fall GICU in 2016.
The GICU is a community event focused on making sure trash is removed from our beaches and roads. The GICU falls on the Saturday nearest Earth Day in the spring, and again in the fall, usually around the end of September. 
GICU Contacts for each island and follow the GICU Facebook page for updates.