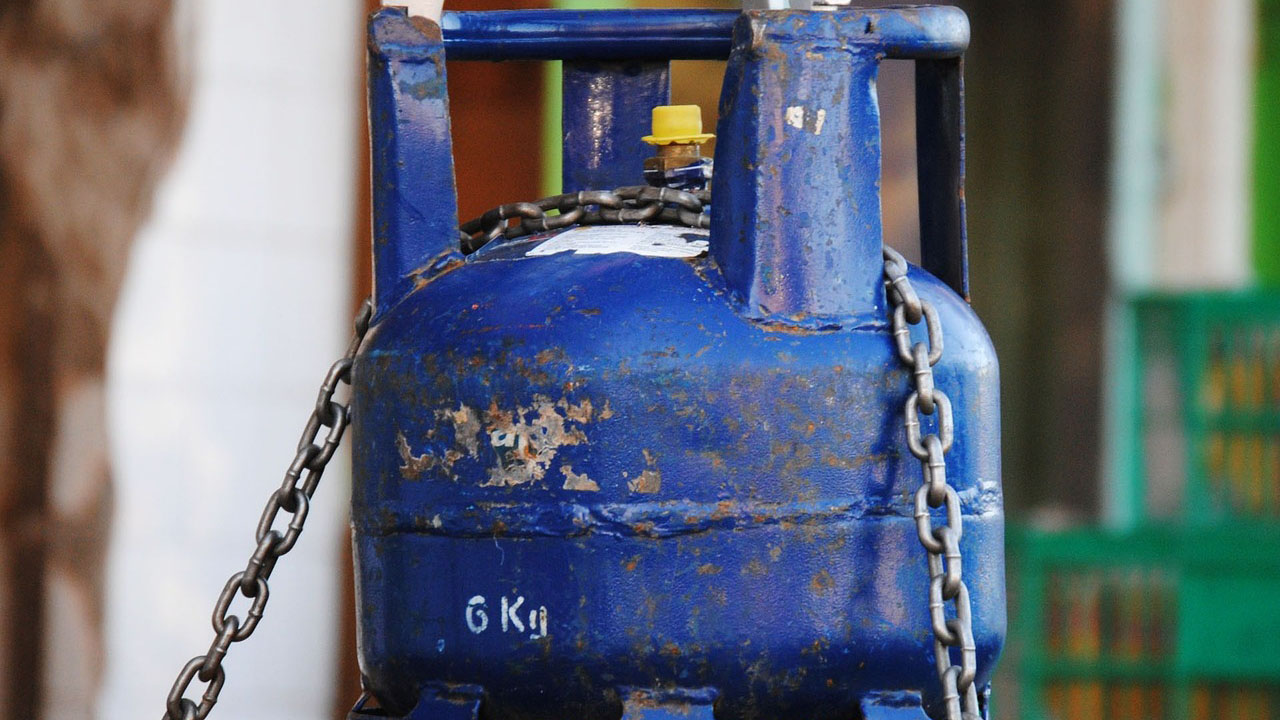 Propane Bottles
$8 / 5-gallon canister
5-gallon propane canisters can be recycled at The Exchange if they are COMPLETELY EMPTY, for a fee of $8.00. Keep in mind that many businesses that sell propane have swap programs where you can get a discount on a new canister if you trade in your old one. 

More than 5-Gallons: We do not accept propane canisters over 5-gallons at The Exchange. You may be able to dispose of them at our summer Hazardous Waste Collection Event, which you can learn about

here

. 

Small green (Coleman) propane canisters when COMPLETELY EMPTY may be thrown into regular trash. Currently there are no recycling programs for these canisters.