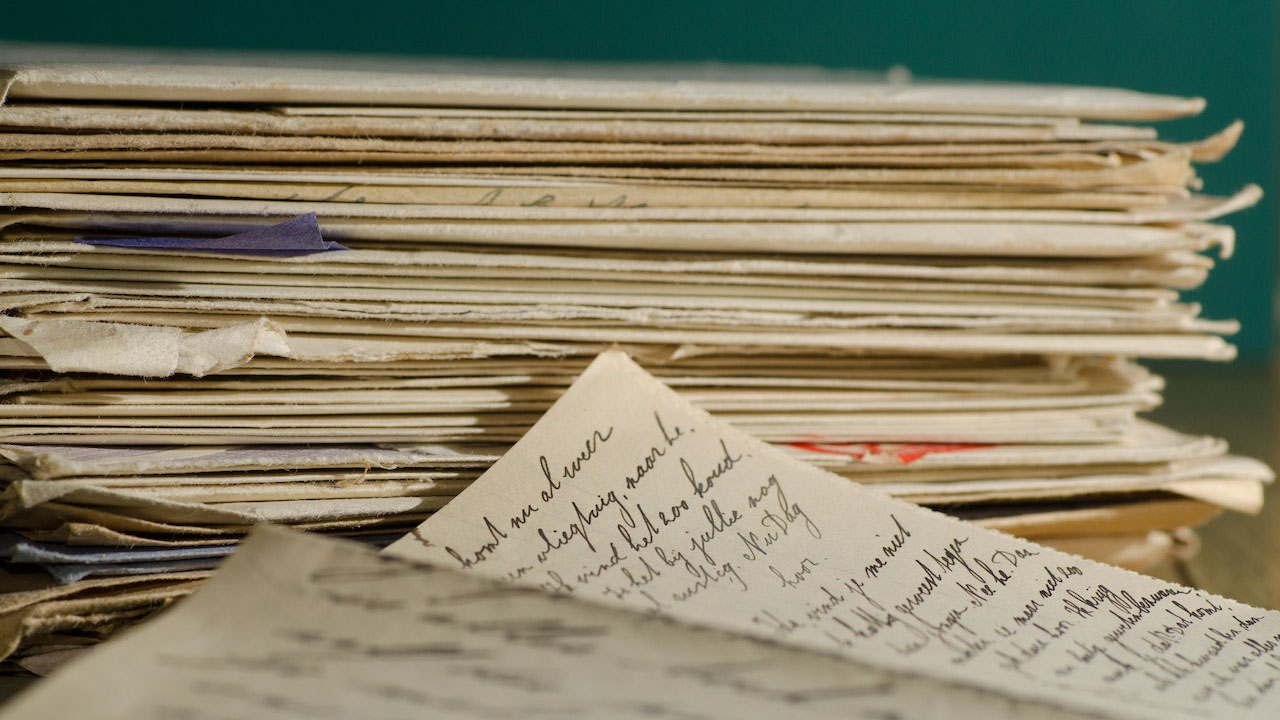 Paper
$7/can (goes in comingled recycling)
Currently ORS accepts all forms of clean dry paper in the co-mingled recycling bins. These materials are generally separated at the recycling facility into "mixed paper" bales, which are sold back to the paper and cardboard industry for recycling into new paper products.
There are exceptions however; please do not put any of the following in the recycling bin:
Shredded office paper
Paper towels
Paper plates
Napkins
Tissues
In the near future, when we have a baler facility up and running, we may collect paper products separately, at a discounted price, like we do with aluminum and cardboard.