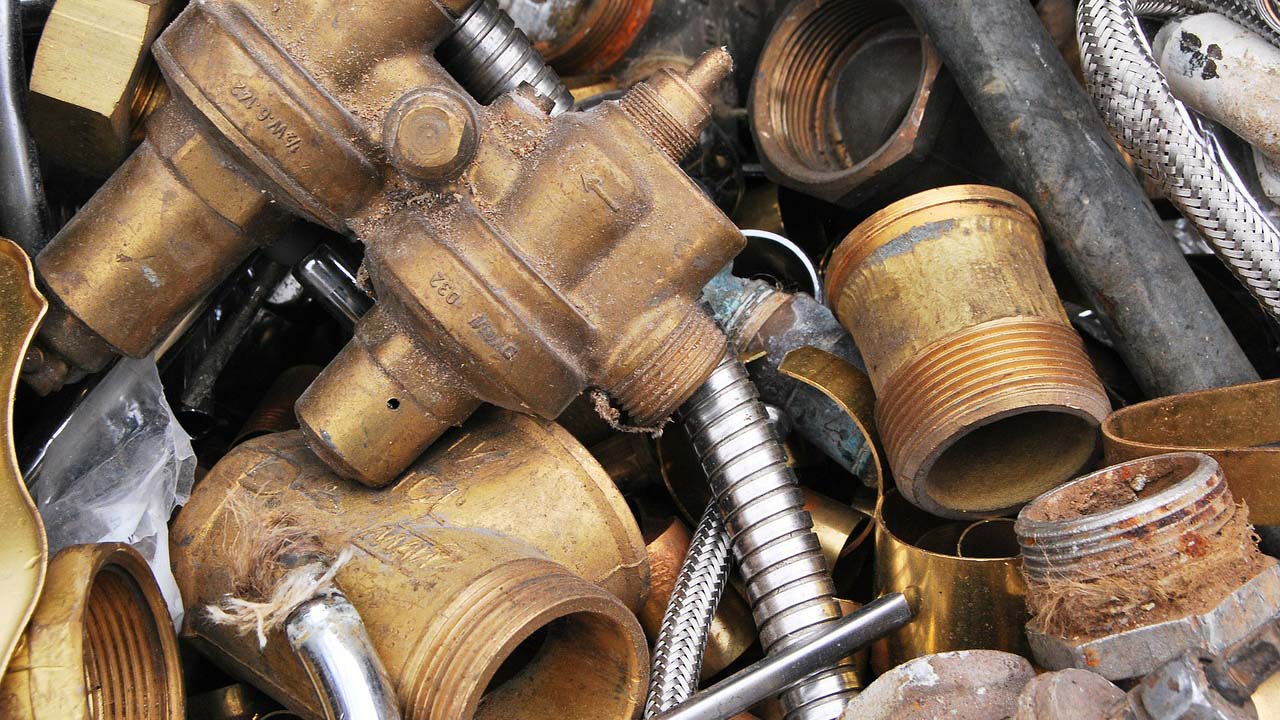 Metals
Aluminum: FREE
For years Orcas Islanders sorted their recyclables. When the industry started moving towards co-mingled recycling, San Juan County went along. But that's not where The Exchange is headed: we intend to re-introduce source-separated recycling as soon as we can. Our first step in this direction is with aluminum cans. We now accept these for free, and we hope that you will start bringing in your aluminum cans separately!
Mixed Metals: $400/ton
Currently we are charging our normal scale weight for mixed metal items. Bikes, barbecues, metal construction waste–if it has tires or plastic or anything besides metal attached to it, its value is substantially lower than pure metal. We intend to move towards a sorting system for metals, and then the prices will drop. But until we can build the infrastructure for sorting we will need to charge $400 ton.
Other Pure Metals: Talk to Exchange Staff
In certain cases if you want to drop off a large pure metal item, like a bronze boat prop or large piece of stainless steel, we may take that for free. Decisions would made on a case-by-case basis. Please call us before you come in, or talk to us at the window.