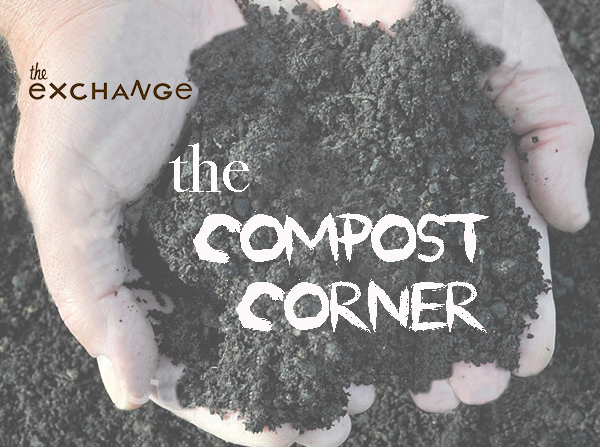 The Compost Corner
Creating a Community Composting Strategy
February 2020 – VERMI-what?: Some history of composting in Cuba.
January 2020 – A (not so short) History of Compost: Background on the beginnings of compost.
December 2019 – Community Scaled Composting: We're creating a task force to develop community outreach that engages and educates islanders on food systems thinking, resource stewardship, and sustainability.