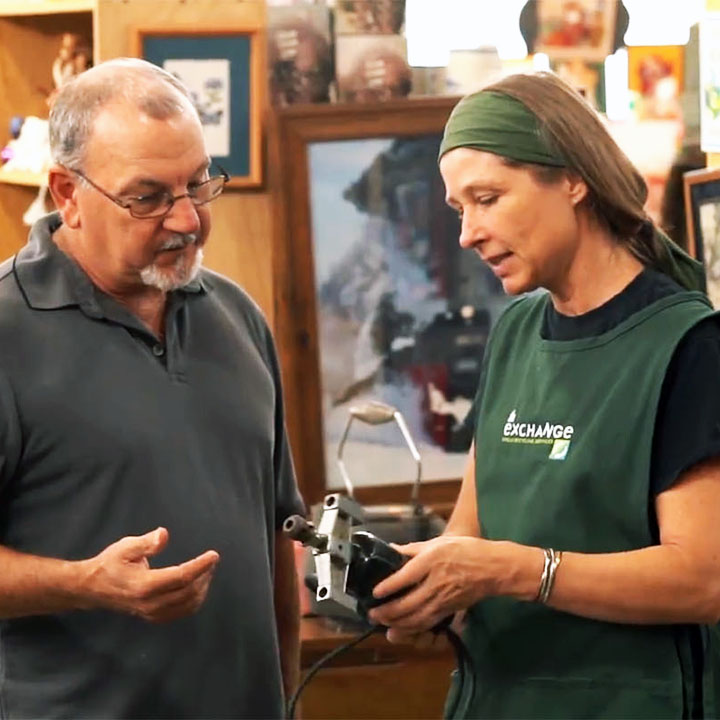 Reuse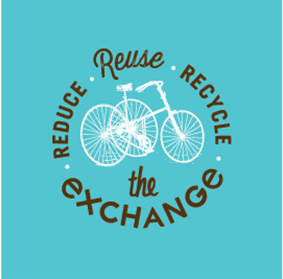 At The Exchange we love the idea of reducing the waste we all create. We also love the idea of recycling. But the "R" we really really love is REUSE! The Exchange was born in the early 1980s to save useful materials that were going into the landfill.
Rebuilding a new and better Exchange Reuse Center, following the fire that destroyed it in February of 2013, was the primary goal of our organization. We did not fight for the contract to run the Orcas Transfer Station because we wanted to get into the garbage business, we did it to protect and expand The Exchange.
In November 2017, we opened the doors of the new Exchange–and we have been killing it since! In fact, we expect to keep 200 tons of useable material out of the landfill every year, while providing several living wage jobs along the way!
We encourage you to post your ideas and comments on our Facebook Page or Twitter Page. We are also always on the lookout for volunteers who want to get involved. Click here to get to get in touch!