Orcas Glass Challenge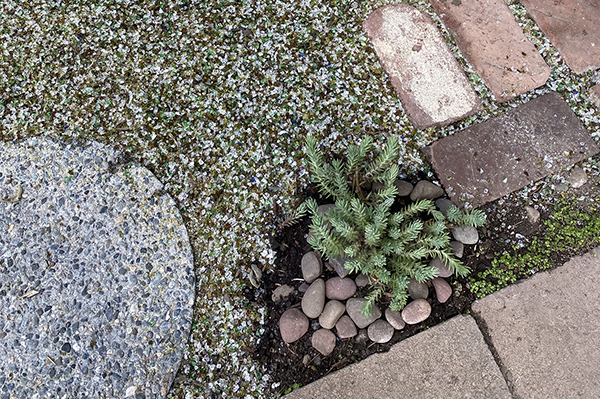 Calling all artists, makers, innovators, up-cyclists and landscapers!
Join the Orcas Glass Challenge and show us your most creative ideas for using crushed glass that's made right here at The Exchange. 
The Challenge begins July 1, 2022 and will go until next May of 2023, ending with a showcase of everyone's creations. Projects done by September 2022 will be featured at our SWAP Meet that will be happening in September at the Grange! Head over to the Orcas Glass Challenge page for full details!