Fall Great Islands Clean Up 2019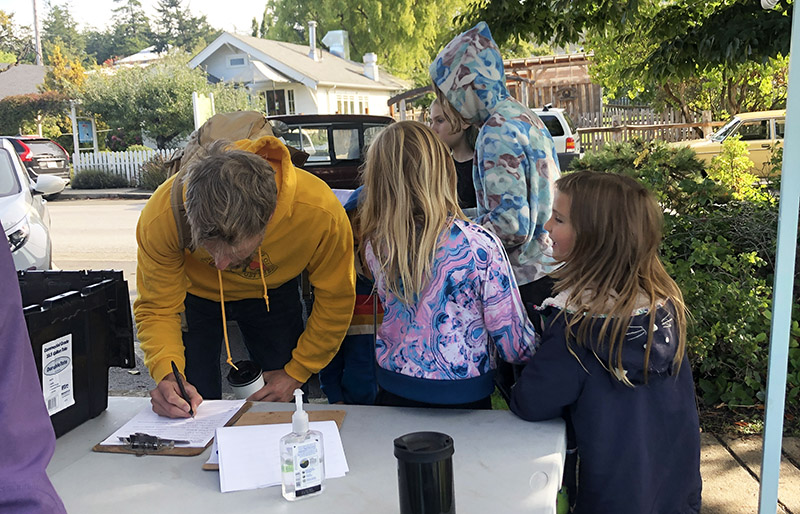 It was another successful Great Islands Clean Up! On September 28th (National Public Lands Day), all islands gathered from 10am – 2pm and cleaned up the roads and beaches in the San Juans.
We killed it on Orcas–biggest numbers ever for a Fall Clean-up!
GARBAGE: 1,480 lbs*
RECYCLE: 140 lbs*
VOLUNTEERS: 59*
ROAD MILES: 38.5*
BEACH MILES: 0.75
*Record for Fall Cleanups on Orcas! (since 2016)
COUNTY-WIDE TOTALS:
TRASH COLLECTED: 4,265 lbs (2.13 tons)
RECYCLING: 187 lbs
VOLUNTEERS: 176+
MILES COVERED: 106+
Visit the GICU Facebook page for updates.