The Exchange Celebrates Five Year Anniversary!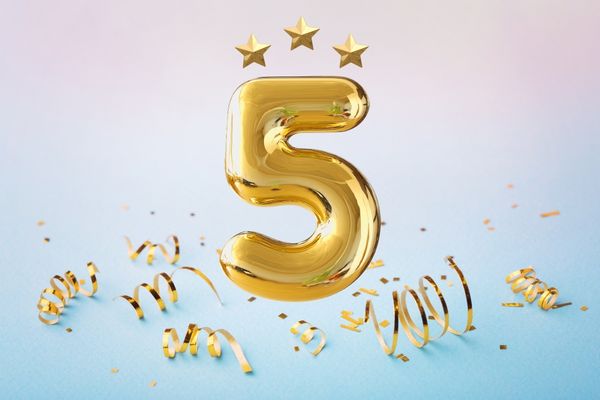 Where has the time gone?  It seems like it was just a short time ago that The Exchange reopened. But would you believe it's actually been five years? Join us in celebrating this milestone as we continue to serve the community as part of Orcas Recycling Services.
The Exchange was originally founded in 1981 by community activists who wanted to "save the good stuff" from the waste stream. Sadly, the original burned to the ground in February 2013. After a few years of fundraising and construction, the new Exchange store opened its doors on Thanksgiving day, 2017.
"We really appreciate the support this community provides to us, and how locals and tourists alike have enjoyed shopping here," says Jeff Ludwig, the general manager of The Exchange. "We do our best to have items of quality that meet a variety of needs. Coming back from Covid, it feels great to celebrate our 5th anniversary."
To honor this anniversary The Exchange is welcoming everyone to come in and get your holiday shopping started on Saturday, November 26th. They will be providing cookies and hot apple cider to the public, and Jeff will hide gift cards throughout the store for discerning shoppers to find.
There will be discounts and deals made on merchandise of all kinds; there will be a larger than normal supply of kids books and toys. There will also be a huge collection of decorations on the shelves to get your home decked out in holiday finery.
If you are trying to stretch your shopping dollars this season, be sure to stop by The Exchange for some great deals, and help The Exchange celebrate its anniversary!