Support The Exchange When Shopping Amazon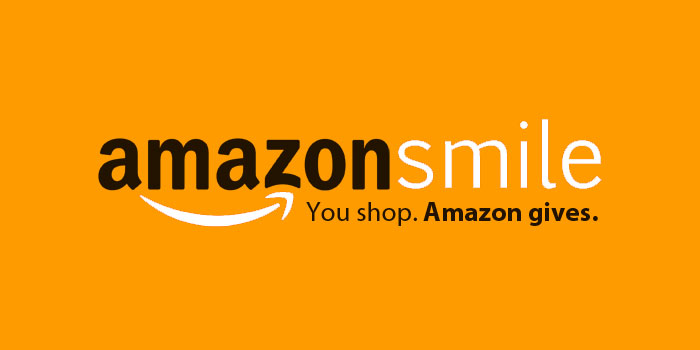 "AmazonSmile" is a simple and automatic way for you to support your favorite 501(c)3 charitable organization every time you shop on Amazon.com, at no cost to you. Just go to smile.amazon.com first when you want to shop. There you'll find the exact same products, prices, the same shopping cart, Wish List, wedding or baby registry, and all other account settings.
If you'd like to support The Exchange with your purchases, select "Orcas Recycling Services" as your charitable organization the first time you visit AmazonSmile (smile.amazon.com). Once you do, Orcas Recycling Services/The Exchange will receive 0.5% donations from eligible purchases. After that, AmazonSmile will remember your selection so every eligible purchase will result in a donation. For more information, check out the AmazonSmile FAQs.
This holiday season – and year round – when you make Amazon.com purchases, please be sure to link through smile.amazon.com so that a percentage of your purchase will automatically help rebuild The Exchange!