Phoenix Rising Community Swap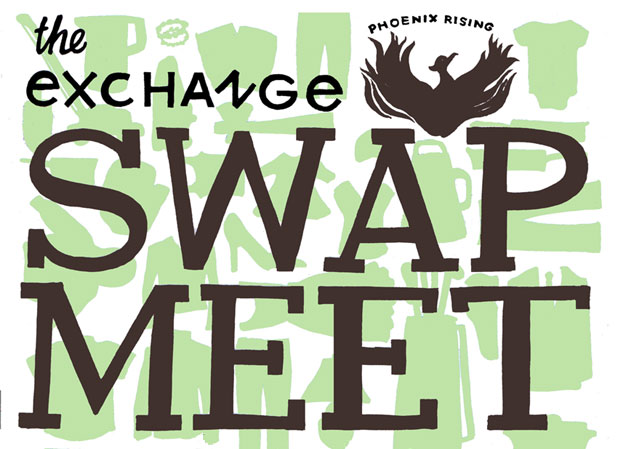 On Sunday, February 26, Orcas Recycling Services (ORS) held a community Swap Meet at the Orcas Island Odd Fellows Hall.
The "Phoenix Rising" Swap Meet was AWESOME! Thanks for everyone who came out. We had dozens of tables full of stuff, and hundreds of visitors! Thanks especially to the ORS Board of Directors for showing up to set up, sell goods, talk to folks about the Exchange, and clean up!  We may do one more Swap Meet before The Exchange opens; we'll let you know! Be sure you are on our monthly e-news list to stay up-to-date.