One More Resolution?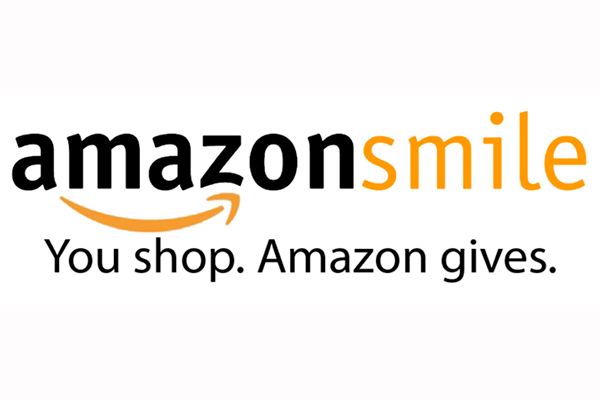 This is an easy one to keep–and it does not cost you anything.
If you use Amazon, whether occasionally or a lot (we're not judging!), you can take advantage of their SmileAmazon program to gift to a non-profit of your choice. Of course, we hope that will be Orcas Recycling Services, but there are hundreds from which you can choose.
Simply sign in to smile.amazon.com just as you normally would to amazon.com. It all works the same. Every purchase you make through smile.amazon.com will generate 0.5% of your purchase price as a donation to the non-profit you have elected. It costs you nothing out of pocket, and if enough people do it, it does make a cumulative difference. You can even track your personal contributions and the total amount the non-profit receives.
Here's how to add Orcas Recycling Services as the organization that receives your support:
Head over to smile.amazon.com and sign in with your normal Amazon.com login and password (you may find that you're already logged in). If this is your first visit to smile.amazon, you may want to learn more about the program before you begin.
Roll your cursor over "Accounts and Lists" for your name (in the upper right corner), and click on "AmazonSmile charity lists" under "Your Lists" to see your choices.
Orcas Recycling Services is there, as well as hundreds of other choices. That's it–simple to get started, and whomever you choose as your charity to benefit, it will be appreciated."
If you want to change your current charity to Orcas Recycling Services, follow these instructions:
While in your smile.amazon account, roll your cursor over "Supporting:____" in the top left hand corner and then click "Change".
In the search area shown below, type in "Orcas Recycling Services" and press "Search"
"Orcas Recycling Services" will show up in the Results. Click the "Select" button to choose us!
You'll know when you have successfully changed your charity (to us or another) because it will show under these two areas:
When you have selected your non-profit charity, then click on "Your Account: Your AmazonSmile" to see how your participation is helping and the overall impact of donors. That's it–simple to get started, and whomever you choose as your charity to benefit, it will be appreciated.