Exchange Reservation System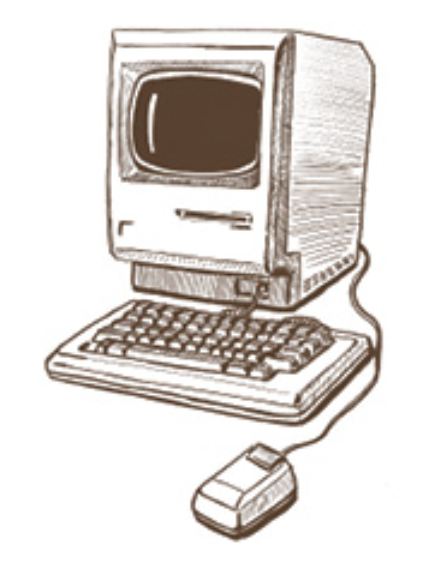 Reservations for drop-off are only required for large loads. 
Thanks to everyone's help (and a little bit of technology) we've made it through the "Tsunami". The initial unloading of our island's collective basement/garage/barn/storage unit into the new Exchange. In fact, it went really pretty smoothly thanks to our online drop-off reservation system.
When we opened the doors, a reservation was required for dropping off stuff at The Exchange. We have since relaxed that rule. However if you are bringing in a large load of stuff (say a full truck load) we will be able help you better if you have a reservation. You can make one here:
https://live-exchangeorcas.pantheonsite.io/booking-calendar/
Folks without computer access can call (360) 376-2126 for a reservation.