Last Chance for Totes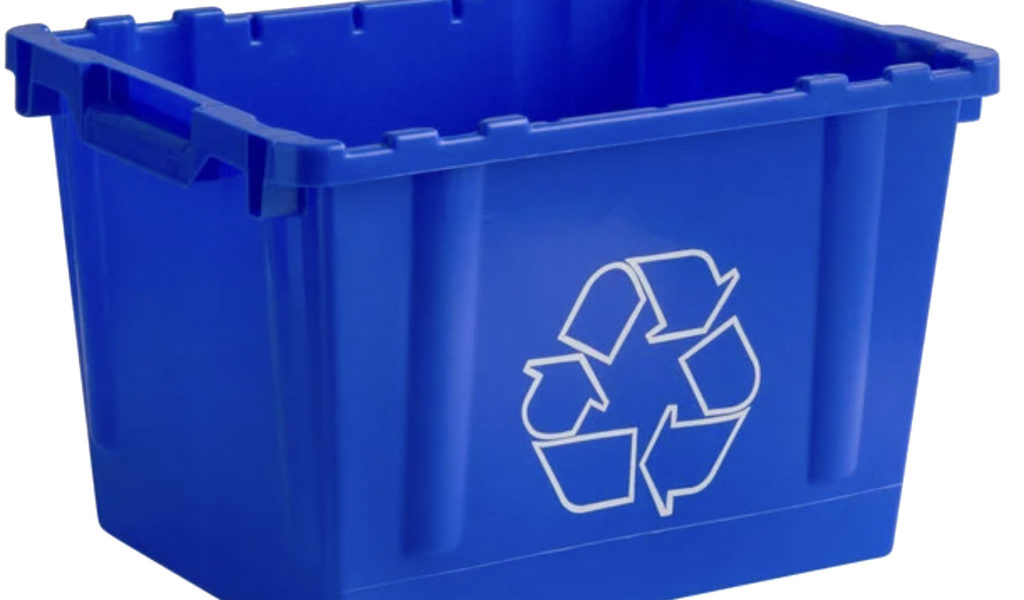 We're down to our LAST 20 TOTES!
WATCH THIS SHORT VIDEO about recycling glass and other products on Orcas for your chance to grab one of our blue glass recycling totes for FREE! Simply follow the directions at the end of the video on how to get your tote. 
At ORS/The Exchange we accept glass (clean, empty, caps & corks removed) at a 60% discount ($3 per garbage can OR two blue plastic totes) compared to co-mingled recycling.