Jewelry Appraisals at The Exchange
On January 15th The Exchange was pleased to welcome jewelry appraiser Marena Heap, Chief Appraiser for Blue Nile, to The Exchange's Art Gallery for verbal appraisals. Thanks to all who participated.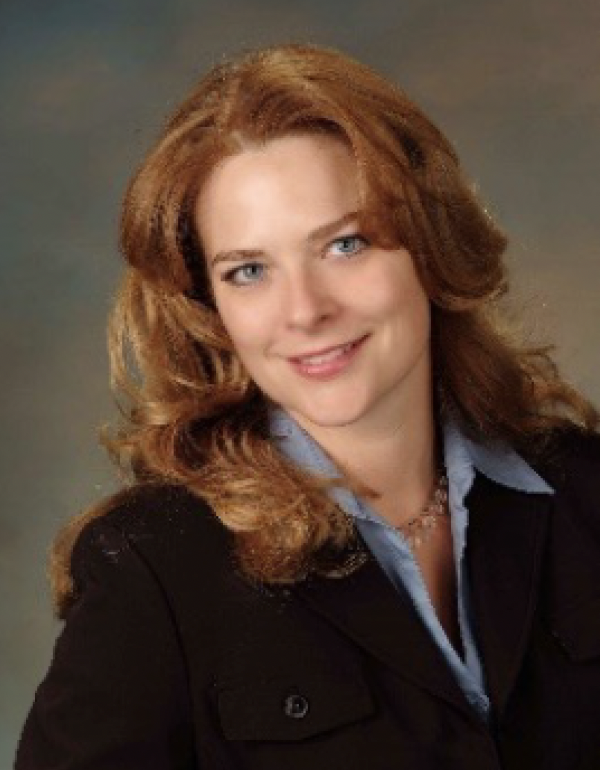 Marena's impressive credentials include being a Gemological Institute of America (GIA) Gemologist Graduate, GIA Pearls Graduate, Certified Personal Property Appraiser, and National Association of Jewelry Appraisers member. Marena will have her formal lab in place and can assess all kinds of jewelry, including vintage, antique, diamonds, gemstones, and costume.