Great Islands Clean Up becomes Month-long Individual Effort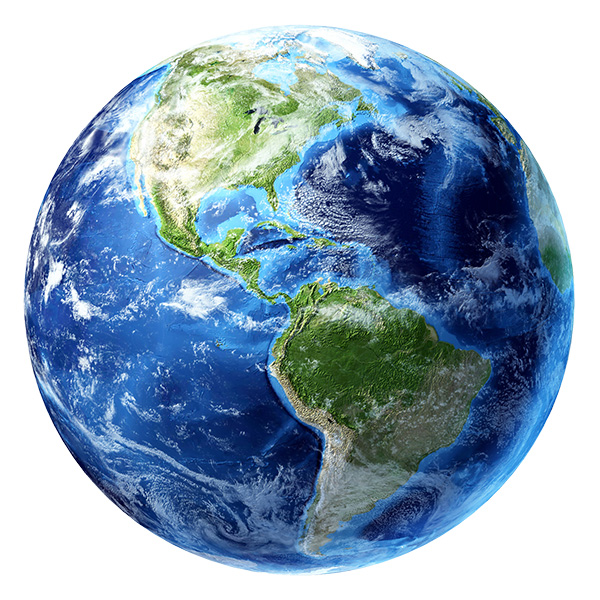 The Spring Great Islands Clean Up has been cancelled, but you can still do your part.
In honor of Earth Day's 50th Anniversary this April, Islanders are encouraged to use the whole month to help tidy our roads and beaches during wellness walks. Due to health concerns, the Spring Great Islands Clean Up has been cancelled as a group activity, and has pivoted to make this an individual or household month-long event. 
Islanders are encouraged to go out individually or as households and pick up litter from their nearby neighborhood roads and beaches during walks. To reduce trips taken outside of the home, please use one bag for either road or beach litter and fill it fully. Road and beach litter can be disposed of free of charge at the Lopez, Orcas, and San Juan transfer stations. You will have to fill out a short form when you drop off beach and road litter. The Governor's proclamation does allow people to participate in outdoor activities, as long as social distancing rules are followed.
Here are a few more considerations: 
– Safety: Visibility is very important on roads. Please wear high visibility clothing, and avoid dusk/dawns and twilight times. Children and parents are encouraged to focus on beaches and stay off of roads all together. 
– Share your efforts: Participants are encouraged to share stories! Take a photo of yourself and the trash you picked up and post it on the Great Islands Clean Up Facebook page and on your individual feed to encourage your friends and other members of our community to do the same using the #TheGreatIslandsCleanUp hashtag.
– Make it an educational event: This is a great springtime activity you can do with your children who need outdoor breaks. Make this a fun environmental activity and take fun photos to share. Feel free to make artful photos of the litter you pick up too! 
Thank you for helping us all to stay well and keep our islands' roads and beaches clean during Earth Month and beyond!
Here are some educational links to inspire you:
Rules: Please maintain social distancing while conducting litter clean up. Bring in a full bag of beach or road litter to maximize trips outside of the home. Transfer stations may need some data collection for the County grant such as: how many hours worked, how many volunteers, where litter was collected, and amount. Beach and road litter has FREE drop off.