Earth Day Events Postponed; Celebrate Anyway!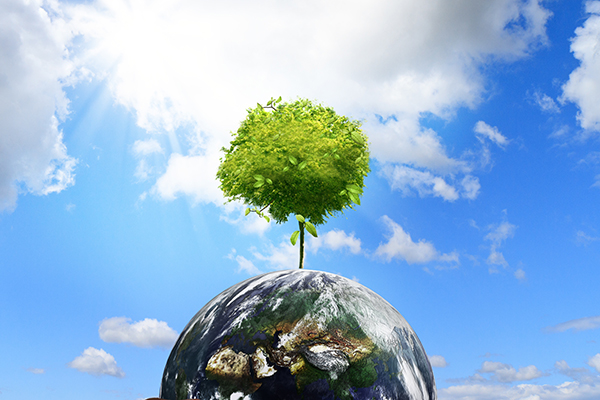 Unfortunately due to Corona Virus concerns, ORS must postpone our many plans for celebrating Earth Day this April.
That includes planning meetings, Trasion Fashion workshops, April 4th events with the Orcas School District, and the Earth Day Festival at Orcas Center on the 22nd of April.
As of this writing, the Great Islands Cleanup has not officially been postponed, but we expect it will be.
However that shouldn't stop us from celebrating the planet in our own ways this April! In fact its hard not to note the many ways that the the virus scare is analogous to the climate crisis…
ORS would like to thank Asifa Pasin, Melanie Trygg, and the other organizers: Orcas Island Schools, The Orcas Center, Greening & Greening Inc, Irthlingz, ReVivify, Sea Stars, Katie Gray and Kurt Baumann, and the Island Hoppin' Brewery.
We will get back to everyone when these awesome events are re-scheduled for later this spring or summer!