Cleaning up Litter Around the Island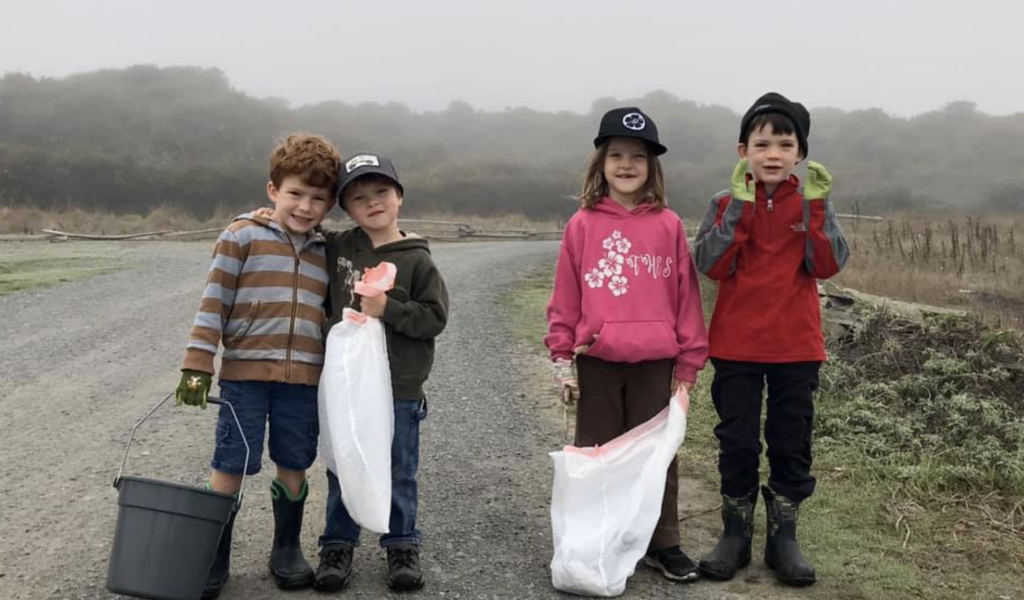 Thanks to everyone who participated in the 5th annual fall Great Islands Clean-up! For the first time the event spanned a full week, and was largely self-organizing due to COVID protocols. However, we still had at least 38 people come in to The Exchange to sign-up, get clean-up supplies, and let us know the roads and beaches they would take care of. Our 46 registered volunteers cleaned up 19.6 miles of roads and almost a mile of beaches throughout the week. They brought in 540 pounds of garbage and recycling, which was paid for by San Juan County using funds from a Washington State Department of Ecology litter program grant.
Since the GICU started on Orcas in 2015, we've cleaned up 8.24 tons of trash and 1,130 pounds of recycling from Orcas roads and beaches!