Baler Project on Track!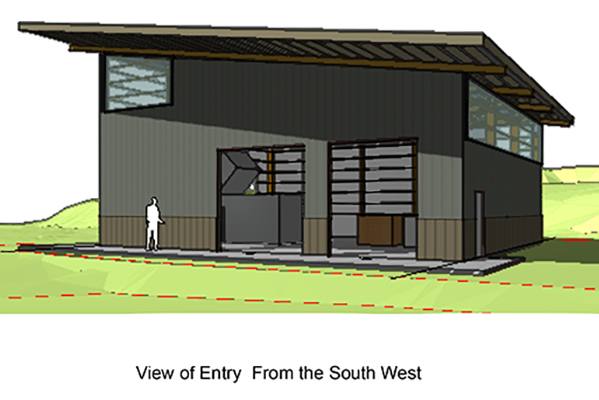 Design and engineering are just about complete for our new Baler Building; we plan on having a permit application package ready to go to San Juan County before the end of January. Thanks so much to our project manager, Ken Katz; consulting engineer, Terrill Chang; Architect, David Kau; and engineers, Tom Slocum and Gregg Bronn! Special thanks to all of you who responded to our end-of-year fundraiser for the baler building—we've raised over $42,000 so far!
Check out this virtual walk-through of the Baler Building!