Baler Building Update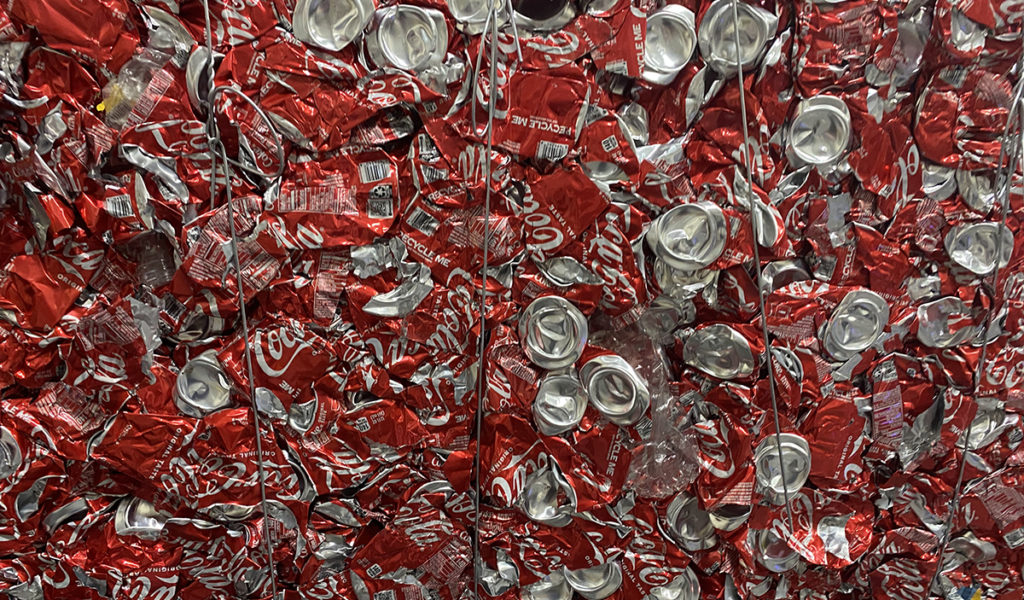 The building permit for the Baler Building has been approved by San Juan County! The next step is to develop a "Request For Proposals" or RFP that the County will put out in an effort to attract contractors to the project.
Due to staff issues, the County has decided it cannot prepare the RFP, and has asked ORS to do it. So we will!  Unfortunately this pushes any possible ground-breaking to 2023.
Delays aside, ORS has purchased the baler equipment. Recently were able to see a baler identical to the one we are getting at the Coca Cola bottling plant in Redmond, WA. Here are some pics and video of the baler in action! Stay tuned for updates as we get closer to ground breaking on this project!