Another Successful GICU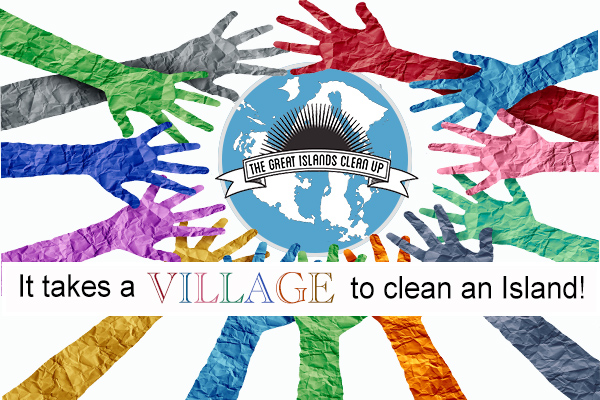 This year during the annual Fall 2021 Great Islands Clean Up, It Takes a Village to Clean an Island, Orcas volunteers removed 600 pounds of garbage from our beaches and roads. Compared to the Fall 2020 Clean Up, we increased volunteer participation AND the number of miles covered. And even better…we had less garbage per mile during this year's event! Way to go, Orcas!
Thanks to all our dedicated volunteers on ALL the islands! Over 100 volunteers participated picking up over 2,300 pounds (plus 11 garbage cans and 1 dumpster) of trash. It really does take a village!