Another Big Hazardous Waste Roundup!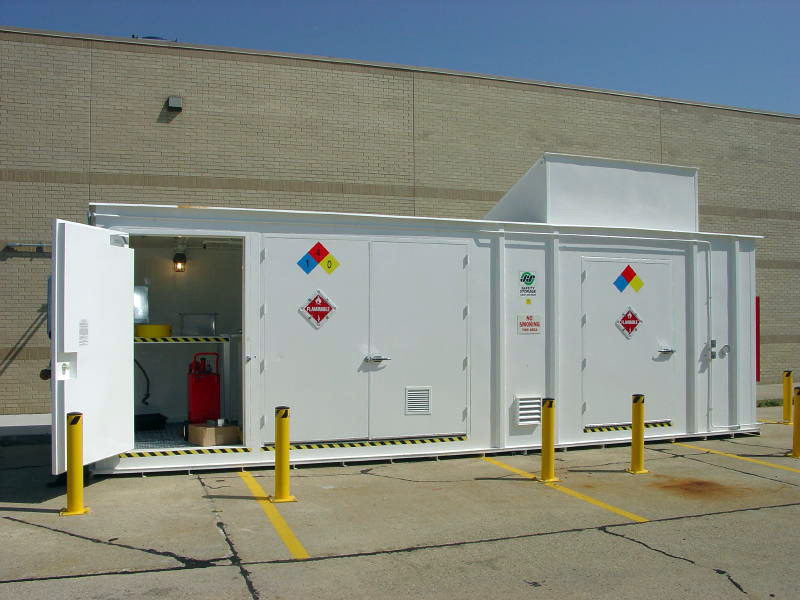 On June 24th, more than 150 cars and trucks loaded with household toxic material showed up at the Orcas Transfer Station, where it was safely collected, contained, and not released into the environment!
The Hazardous Waste Roundup—a program organized by San Juan County Public Works, and funded by a grant from The Washington State Department of Ecology—happens once a year on all the major islands.
That's the good news. But there is also GREAT news: Later this summer, ORS will take delivery of a steel container that's designed specifically for the safe collection of house hold hazardous waste. ORS staff are currently being trained on the acceptance of hazardous material; and sometime in the next year ORS will begin hosting MONTHLY HHW collection events! No more waiting a whole year to safely clean out Grandpa's garage!