A Heartfelt Thanks to Our Volunteers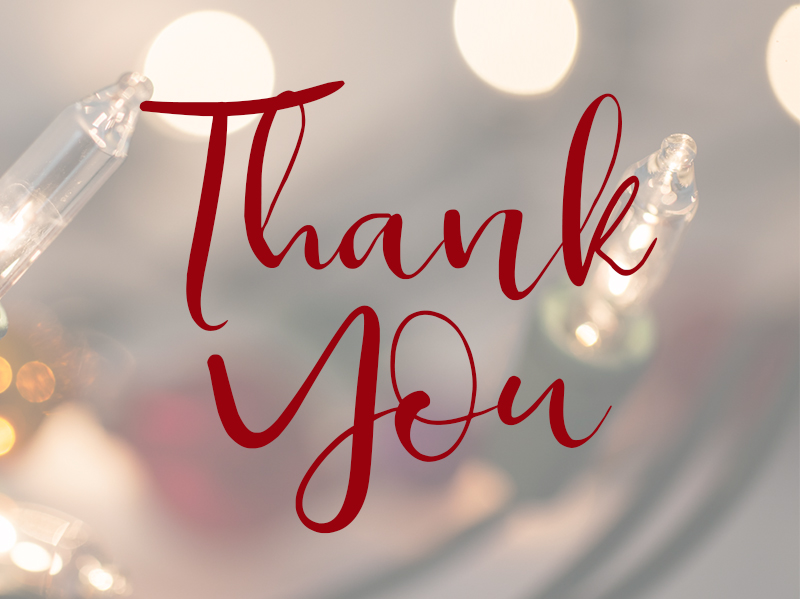 Our docents have done a super job this year working at the "Z-wall" to help customers understand how to correctly separate cardboard for recycling.  Our customers get it and we have very little contamination in the cardboard bin. The docents also offer explanations on the shortcomings of co-mingling recyclables, what can go in the aluminum bins, and that sometimes stuff that looks like it "should recycle" is just simply trash.
With the inclement weather upon us, you may not see docents as often, but we will be back in the spring.  We will be explaining glass separation than to feed our new glass crusher.  This will be a major step for ORS and our docents will be an important part of our early success.
The docents are too humble to let me identify them in print and would not let me post photos, but I think they will be OK with recognizing  them by first name.  To Kathi, Marty, Dave, Barbara, John, and Nancy:  On behalf of our Board of Directors and all the staff of the transfer station, we thank you sincerely for your dedication, perseverance, and loyalty as a docent for Orcas Recycling Service.  We look forward to working together further in 2021.  Now if you could each recruit one new docent.
– Jim "Duff" Duffield, President, ORS Board of Directors