5 Days Per Week Sales Going Well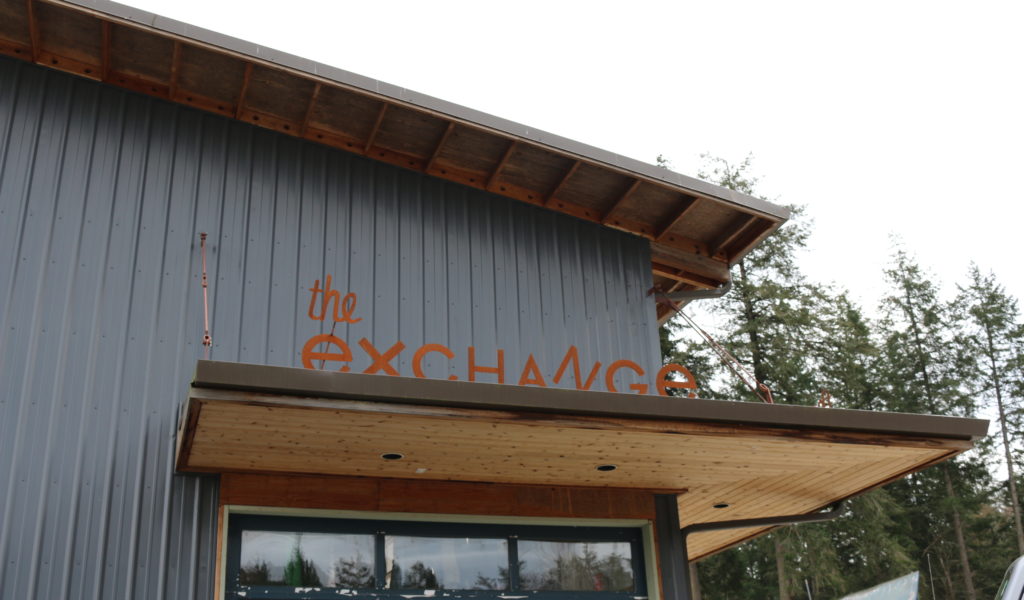 Hello Island Community…
As you may have heard the Exchange has returned to 5 sales days per week as part of our Phase 3 Covid protocol.  We are currently open for SALES Thursday through Monday 10am-4pm each week.  Our hope is to spread out the crowds a bit and avoid waiting lines to enter the store.  We have also raised our capacity to 20 shoppers at a time in the building, which should also help.  While we can't guarantee no wait, the intent is to improve wait time on those popular mid-afternoon weekend days.  Customers seem to be happy that we are back open for sales 5 days as it takes some of the schedule guess work out of the equation.
This update only applies to SALES at the Exchange.  Donations are still restricted to Fridays and Sundays only, and reservations are required for car loads.  If you have just a box or two of items, we are happy to take a look without a reservation, as long as it is on a Friday or Sunday.
Thanks so much for your patience and understanding as our Team strives to keep the Exchange open and functional.
Jeff Ludwig/Exchange Manager